Larisa Jevnovataya (Shlyakhova
)
was born in Kharkov, Ukraine, finished Belgorod Art School
1981 – 1983 Studies at Kharkov State Institute of Agricultural Mecachnization & Elektrification, Faculty of Rural Architecture.
2006 Graduated with honours from State Regional Pedagogical University, Faculty of Visual Art, the city of Moscow.
2006 Member of Association of Artist of the city of Mytischchi and Mytishchi district.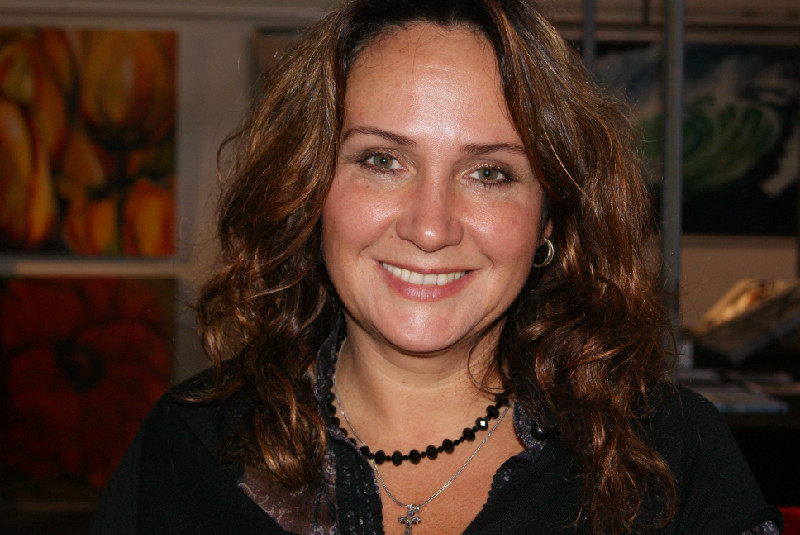 2010 Member of Kunstkring Voorne in the Netherlands and member from the NABK nationale associatie beeldende kunstenaars
Participant of exhibitions since 2005
The artist's creativity is notable for adequate representation of the real world, specific colour and professionalism.
She works successfully in various genres of painting following the traditions of realistic school in art.
Her teachers were Honoured Painters of the Russia
Zakharov E.G., Mitrofanov N.P.
She is an active participant of exhibitions in Russia and abroad.
These exhibition where a success and the press took notice of it.
The artist's works are kept in Art-galleries and private collections of Russia, Norway, France, Israel, the USA and the Netherlands